Limitless with Chris Hemsworth
TV Series Official Trailer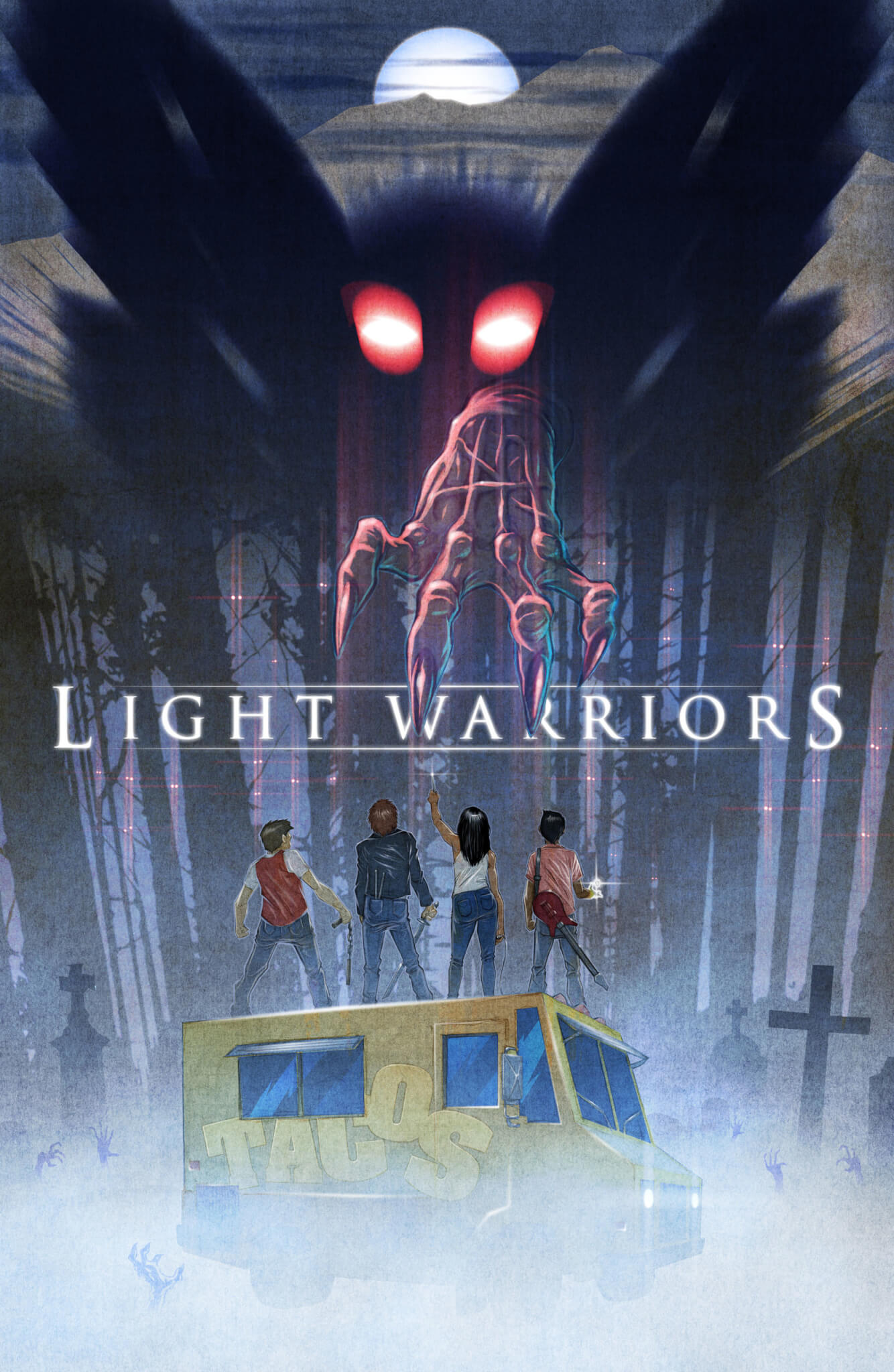 Light Warriors (pre-production)
Concept Designs
Hoges: The Paul Hogan Story
Television Mini-Series
The story of Paul Hogan is that of an almost accidental supernova of raw comedic talent exploding onto the entertainment scene of first Australia and then the world, of how a married-at-eighteen Sydney Harbour Bridge rigger with five kids entered a TV talent contest on a dare from his work-mates to become a household name and an Oscar-nominated superstar.
Embraced by all Australians and soon know simply as "Hoges". he is joined on his meteoric journey by lifelong friend, producer and sidekick John "Strop" Cornell. Together they make Australians first laugh then proud as one of the most successful tourism campaigns in history sells Aussie hospitality to the world. This, with the runaway success of Crocodile Dundee, the highest US-grossing foreign film ever in its day, cements Hogan's legacy.
HOGES explores the factors which shaped this success – and at what cost success might have come. It entwines the story of his amazing journey with that of his close family life, of his two great loves, the pain of divorce, his struggle with the intense scrutiny of life in the public eye, but also of his enduring friendship with Cornell, and the rollercoaster of their careers.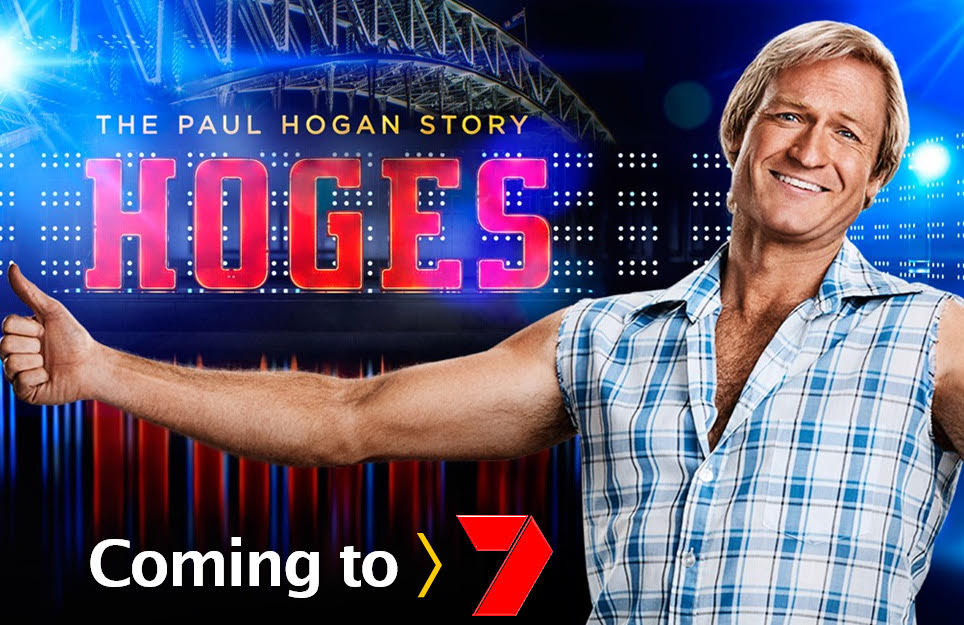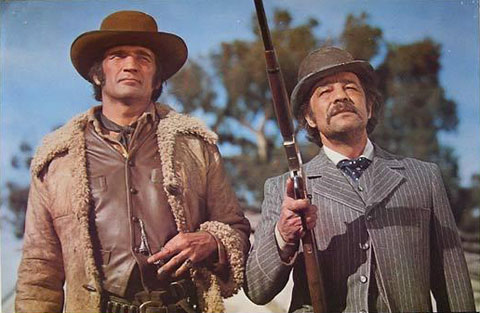 Raw Deal
Feature Film
Does an Australian 'Western' count? Of course it does! Six-shooters and panoramic vistas abound in this classic Australian frontier tale.
Thirst
Feature Film
Scientologists turn vampire in this gore-fest from director Rod Hardy. Filmed on location around Melbourne, including the artists' colony of Montsalvat north of the city.
Snapshot
Feature Film
Snapshot holds some sort of distinction in thriller ranks for its use of a Mr Whippy ice-cream van as a deadly instrument – Australian Screen.
The Blue Lagoon
Feature Film
Shot entirely in the Yasawa Islands of Fiji, The Blue Lagoon follows the lives of two adolescents, marooned on a desert island since childhood.
Road Games
Feature Film
Part road movie, part Hitchcockian thriller, part oddball black comedy, Road Games gained cult status (and not much else) upon its release. In both storyline and style, the film is often described in terms of an outback Rear View Window, a view openly professed by director Richard Franklin.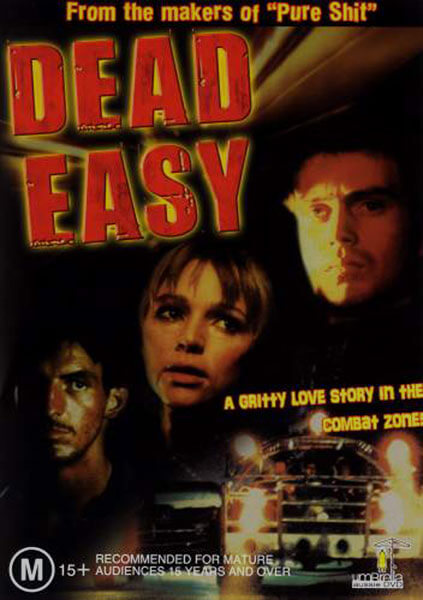 Dead Easy
Feature Film
Before Two Hands there was Dead Easy. Story and performances aside, the grimy New York-esque aesthetic seething through this Kings Cross underbelly-tickler is palpable.